Forest Preserve Foundation events offer a great way to get outdoors, support the Foundation's mission, and meet other people, like you, who value the natural wonders of the Forest Preserves of Cook County.
Upcoming Events 2018
FPCC Regional Ecology Gatherings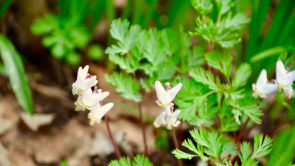 These gatherings are an opportunity to provide Volunteer Leaders to meet with their Regional Ecologist, Project Management and Volunteer Resources staff. The plan is to gather for about an hour to talk about regional common issues and answer questions, etc. Afterward, you walk the site with the local Site Steward and the ecologist to further discuss specific site issues, successes and volunteer accomplishments.
 Upcoming: July 26 2018 9 am - 11 am
Central Ecology Gathering
Meeting Place: Thatcher's Pavilion - 8030 W Chicago Ave, River Forest, IL 60305
Phone: 773-631-1790
For additional dates, click here.
Conservation Cup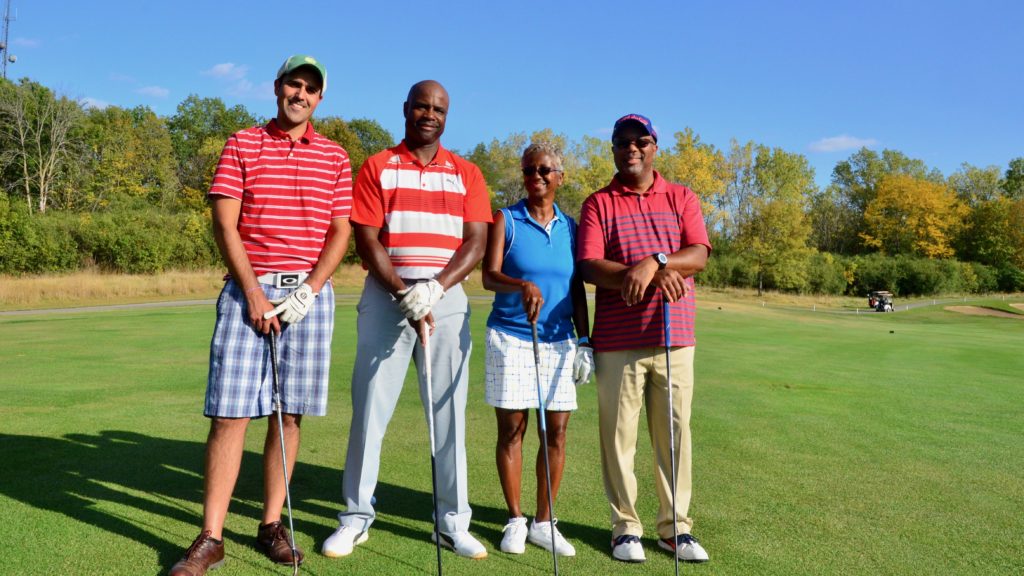 Conservation Cup, Thursday Sept. 13, 2018
George Dunne National Golf Course, 16310 Central Ave, Oak Forest, IL 60452
Join us for our annual golf outing fundraising event at the beautiful George Dunne Golf Course. All proceeds will go directly to the Forest Preserves of Cook County to support their most critical initiatives.