The Forest Preserve Foundation events offer a great way to get outdoors, support the Foundation's mission, and meet other people, like you, who value the natural wonders of the Forest Preserves of Cook County.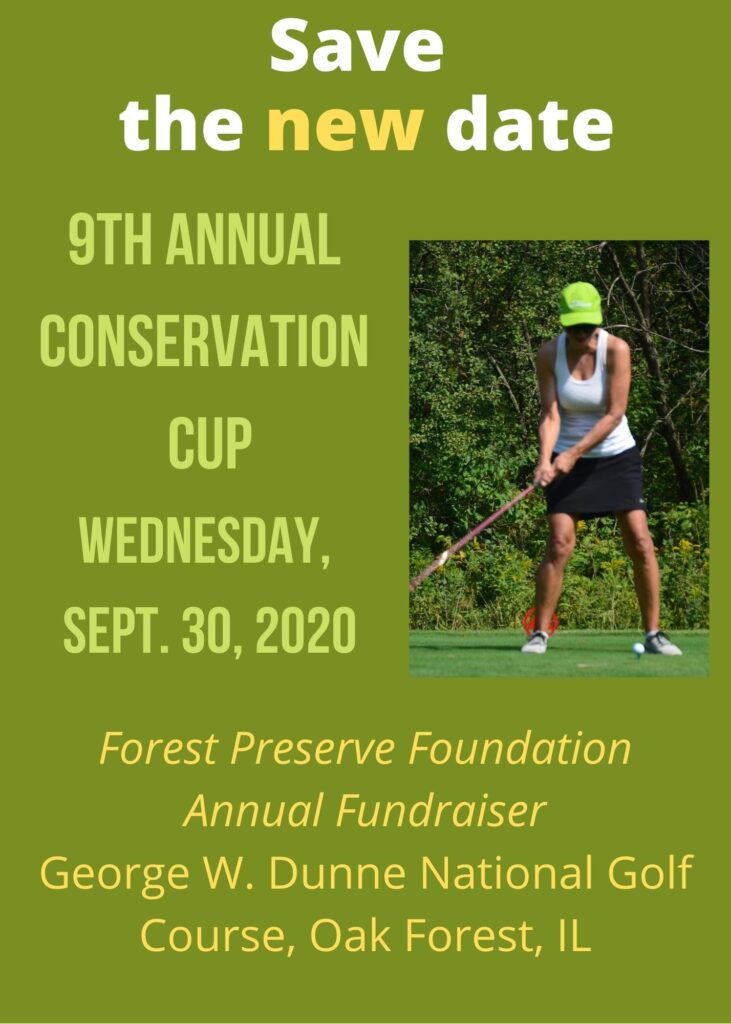 Annual Symposium
Stay tuned for more information for this special event that draws civic and business leaders from around the county. Meanwhile, learn more about the Foundation's mission, its partners and how you can support the Forest Preserves.
Read about our 2019 Symposium here.