The Forest Preserve Foundation events offer a great way to get outdoors, support the Foundation's mission, and meet other people, like you, who value the natural wonders of the Forest Preserves of Cook County.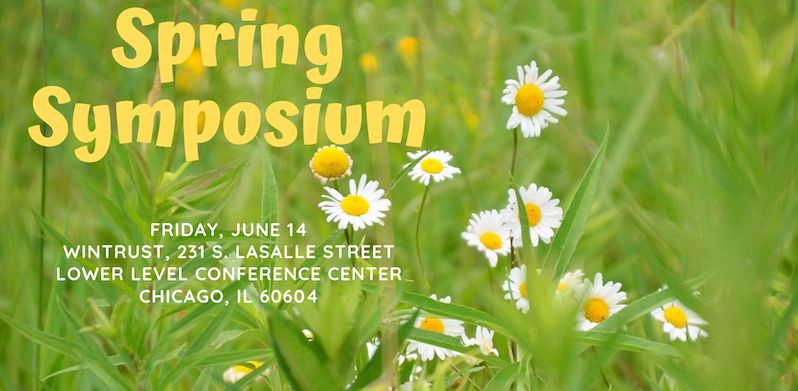 Hosted and sponsored by Great Lakes Advisors, Wintrust
Join the Forest Preserve Foundation for a program that explores both the recreational and occupational opportunities within the Forest Preserves of Cook County.
The program will include breakfast, networking and a panel discussion featuring:
Theresa Salus, REI Outdoor Program Manager- Chicago, Moderator
Ambassador Fay Hartog-Levin (Ret.), Trustee, The Harry & Jeanette Weinberg Foundation
Charles "Chip" O'Leary, Deputy Director of Resource Management, Forest Preserves of Cook County
Arnold Randall, General Superintendent, Forest Preserves of Cook County
Conservation Corps youth leaders, Student Conservation Association
Through personal and institutional stories, these Foundation partners, funders, Conservation Corps alums and Forest Preserves staff will highlight the Preserves' value and impact on the Chicago region.
Host Committee:
Ewa Weir, Jones Lang LaSalle, co-chair
Stephen Friedman, S.B. Friedman Development Advisors, co-chair
Leslie Sawyer, Environmental Design International, Inc.
Steve Moskal, Aetna
Taylor Smith, Enbridge
Sophie Twichell, National Recreation Foundation
Carleen Schreder, Levin, Schreder, & Carey, Ltd.
Lois Morrison, Harold M. and Adeline S. Morrison Family Foundation
Theresa Salus, REI
Laurence C. Richey, Wintrust
Clare Butterfield, Christopher Family Foundation
Prairie Walks
Three prairie walks titled Immigrant Landscapes are being offered in partnership with Illinois Humanities:
From sunflowers planted by Native Americans and the dandelions brought by early European settlers to the Norway maples that now line suburban streets, people have altered the landscape of Illinois to serve their economic needs. These interactive walks will explore that history.
Historians and naturalists will lead the discussion of how now-common plants reveal how local Illinois communities fit into the story of the largest change in a single landscape in U.S. history.
Join us for a 45-minute walk with historian Ann Keating of North Central College and naturalist Alex Palmer of the Forest Preserve of Cook County moderated by Gavin Van Horn of the Center for Humans and Nature.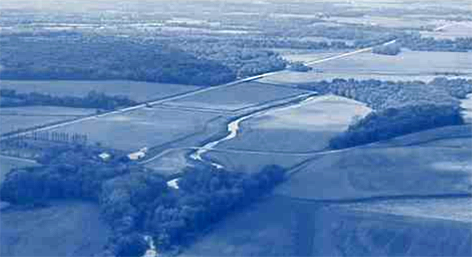 DATES:
June 22, 2019, 10 a.m., Sand Ridge Nature Center, 15891 Paxton Ave., South Holland, IL 60473
June 30, 2019, 10 a.m., Sand Ridge Nature Center, 15891 Paxton Ave., South Holland, IL 60473
July 13, 2019, 10 a.m., Sand Ridge Nature Center, 15891 Paxton Ave., South Holland, IL 60473

George Dunne National Golf Course, 16310 Central Ave, Oak Forest, IL 60452
Join us for our annual golf outing fundraising event at the beautiful George Dunne Golf Course. All proceeds will go directly to the Forest Preserves of Cook County to support its most critical initiatives.
Photos of the 2018 Conservation Cup