The Forest Preserve Foundation events offer a great way to get outdoors, support the Foundation's mission, and meet other people, like you, who value the natural wonders of the Forest Preserves of Cook County.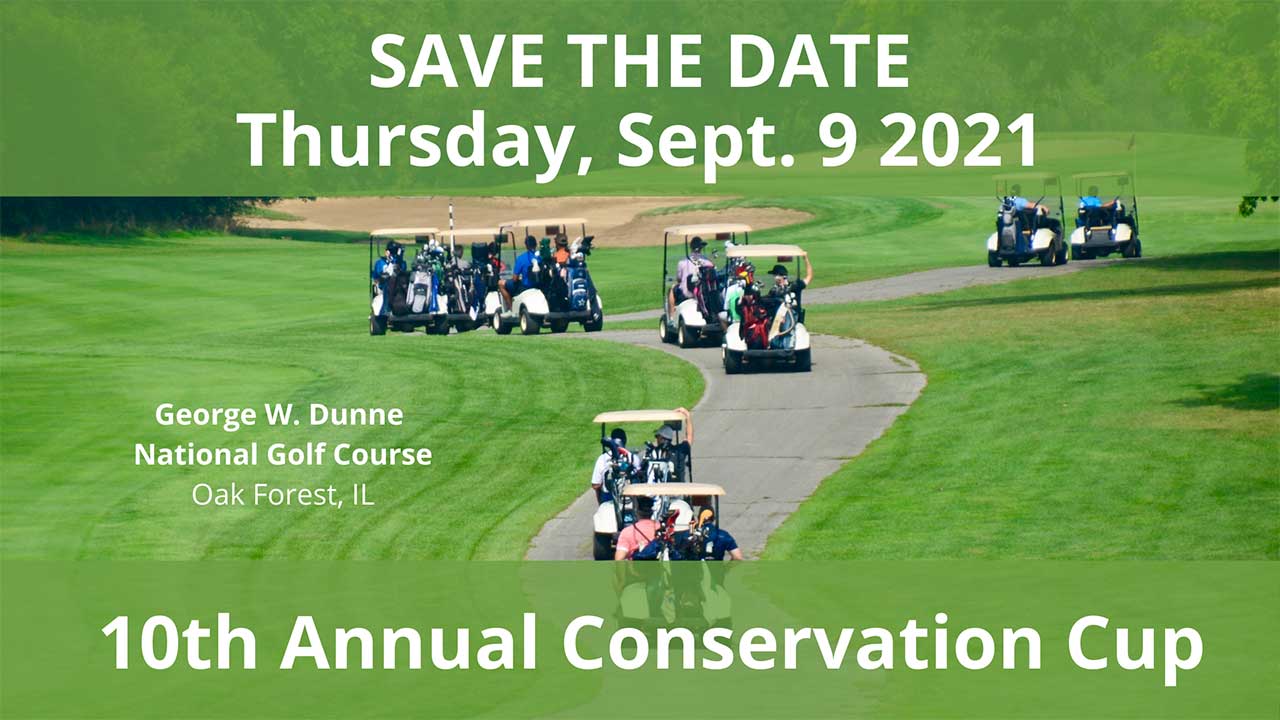 2020 EVENTS
SAVE THE DATE: THURSDAY, OCT. 22, 9-10:30 a.m.
"Racial Equity and Access to Nature"
featuring a live discussion with conservation advocates from across the country and Forest Preserves of Cook County, moderated by Forest Preserve Foundation Staff.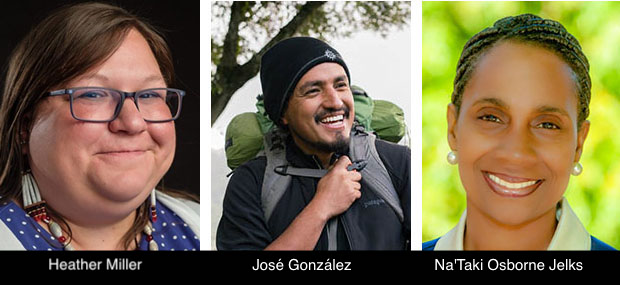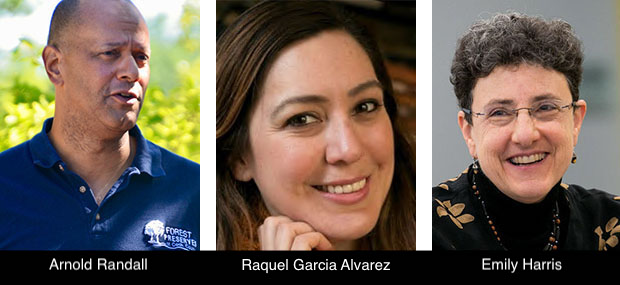 Hear from a panel of thought leaders and experts from across the country and the Forest Preserves of Cook County during a topical and engaging discussion on equity in the outdoors. This 90-minute virtual event will address ways to make outdoor recreation more equitable and diverse, opportunities for enjoying nature and more.
Advocates Panel
Heather Miller, Executive Director American Indian Center
José González, Founder, Latino Outdoors
Na'Taki Osborne Jelks, Ph.D., MPH, Assistant Professor, Environmental & Health Sciences
Forest Preserves of Cook County Panel
Arnold Randall, General Superintendent, Forest Preserve District of Cook County
Raquel Garcia-Alvarez, Stewardship Program Coordinator
Emily Harris, Conservation and Policy Council; Principal, Harris Strategies, LLC
Jennifer Schwarz Ballard
Charles Bernardini
David Brint
Hon. Scott Britton
Christopher Burke
Kathy Deane
Catherine Game
Helene Gayle
Eleanor Grumman
Daiva Gylys
Andy Johnson
Howard Learner
Rana Lee
Carolyn Williams Meza
Hon. Kevin Morrison
Hon. Sean Morrison
Greg Mueller
Charles O'Leary
Tanvi Parikh
Anngie Richter
Theresa Salus
Beth Spurgeon
Deborah Stone
Michael Sutton
Karen Tharp
Sophia Twichell
Jacqui Ulrich
Mae Whiteside
Michael Witte
SYMPOSIUM SPONSORS
Harold M. and Adeline S. Morrison Family Foundation
Walder Foundation
Annual Symposium
This special event draws civic and business leaders from around the country.
Read about our 2019 Symposium here.