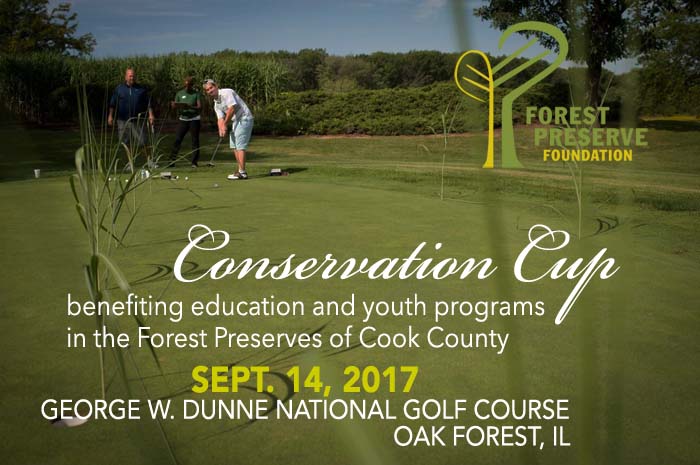 MAKE YOUR 'CHEATING FOR CHARITY' DONATIONS IN ADVANCE OF THE GOLF OUTING.
Take your support - and your game - farther by purchasing a 'Cheat' package!

What you get with each $30 Cheat package:
Mulligan - If you take a bad shot, try again!
String - Golfers receive a 5-foot length of string to make up the difference of a missed put
Red Bomb - Men tee off from the red tees; Women tee off from the start of the fairway
The rules for Cheating:
1. Each package is per person, not per team.
2. You can purchase cheats on behalf of your teammates, but each person can only use one cheat package.
3. Cheat tools can be used at any time. However, they do not count toward the special contests including long drive, closest to the pin, hole in one, beat the pro, and longest putt made.
4. Cheat packages will be available for pick up at registration.
It's OK to Cheat a little!
The Conservation Cup is the premier fundraiser for the Forest Preserve Foundation. All net proceeds of the event help us support the Forest Preserves of Cook County's mission and the programs that make these natural habitats a healthy and safe environment. By being a sponsor of the Conservation Cup, you help make the Forest Preserves of Cook County a more wonderful place to explore, play and learn.
An Overview of the Day:
9 a.m.: Registration opens
11 a.m.: Cart lineup and welcome
11:30 a.m.: Shotgun start
4:30 p.m.: Cocktail hour
5:15 p.m.: Forest Preserve Foundation Program
6 p.m.: Dinner