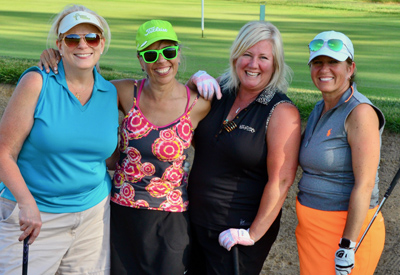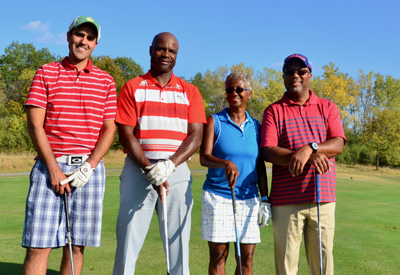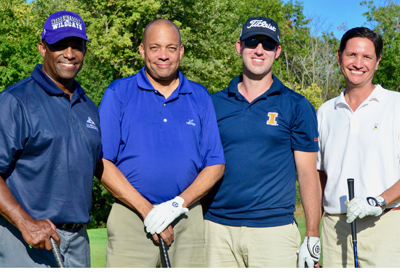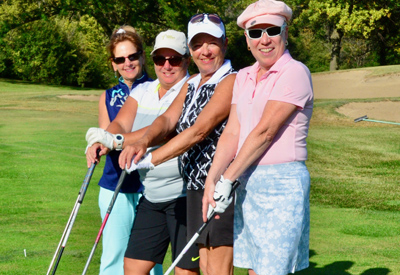 We exceeded our goal — because of you.
Thank you, everyone, for your support of the 6th annual Conservation Cup. Because of your generosity and sportsmanship, we exceeded our goal this year, raising a total of $183,705! That is an awesome testament to our Host Committee's hard work and commitment to the Foundation's mission—and all our friends and supporters.
It was a truly beautiful day on the course, capped off by fun socializing, a lively auction/raffle that featured exceptional prizes with many happy winners— all followed by a delicious dinner.
Our board members and staff extend their gratitude to each of this year's sponsors. We congratulate the top-scoring golfers and all participants. You are all winners!
We could not have had another successful Conservation Cup without you!
With gratitude,
Shelley A. Davis, President
Tom Livingston, Board Chair
Oscar Johnson, Conservation Cup Host Committee co-chair
Claire Williams, Conservation Cup Host Committee co-chair
A special thanks to our sponsors