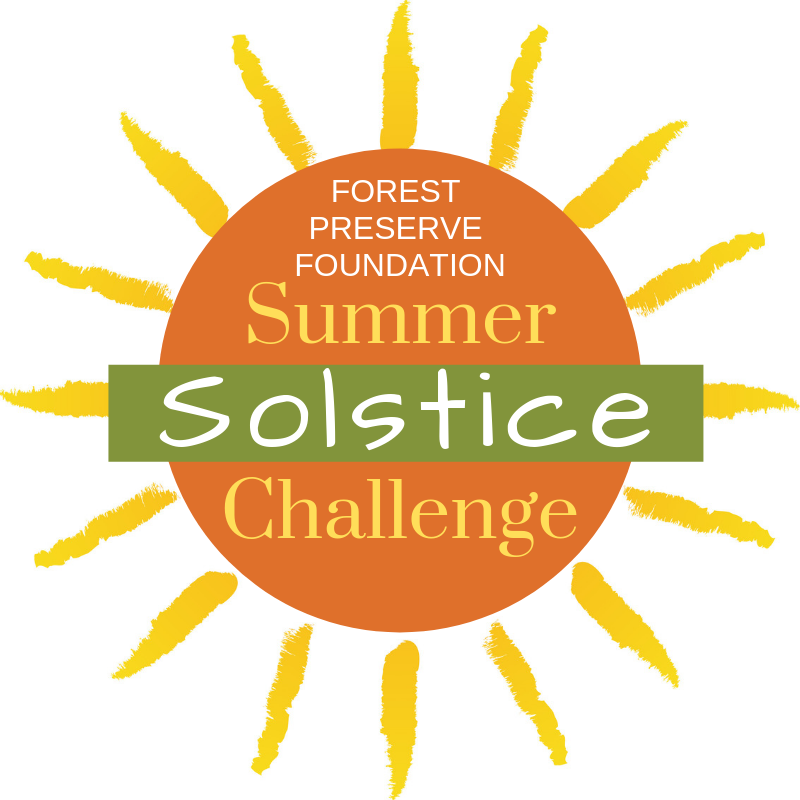 The summer solstice marks the beginning of longer days that give us more chances to be outside, to explore nature, go camping and hiking and to enjoy memorable family picnics in the Forest Preserves.
We're kicking off the season with our Summer Solstice Challenge campaign. Your donation will support the Conservation Corps, a summer internship program that is helping to develop the next generation of outdoor leaders by providing real green jobs for underserved youth in the Forest Preserves. With newfound confidence, Conservation Corps members gain a window into a future with meaningful opportunities.
A generous donor has planted the seed for the Summer Solstice Challenge with a matching grant to help us raise $30,000 by July 1.
Will you help us meet this goal?
Take the Challenge. Support the campaign. Make a contribution today using the form below.
#SolsticeChallenge
Thank you!