An accomplished nonprofit executive, Debra Walker Johnson has been named President & Executive Director of the Forest Preserve Foundation.
Walker Johnson, a Chicago native, assumes her new role at the Foundation with more than 20 years of nonprofit executive management experience.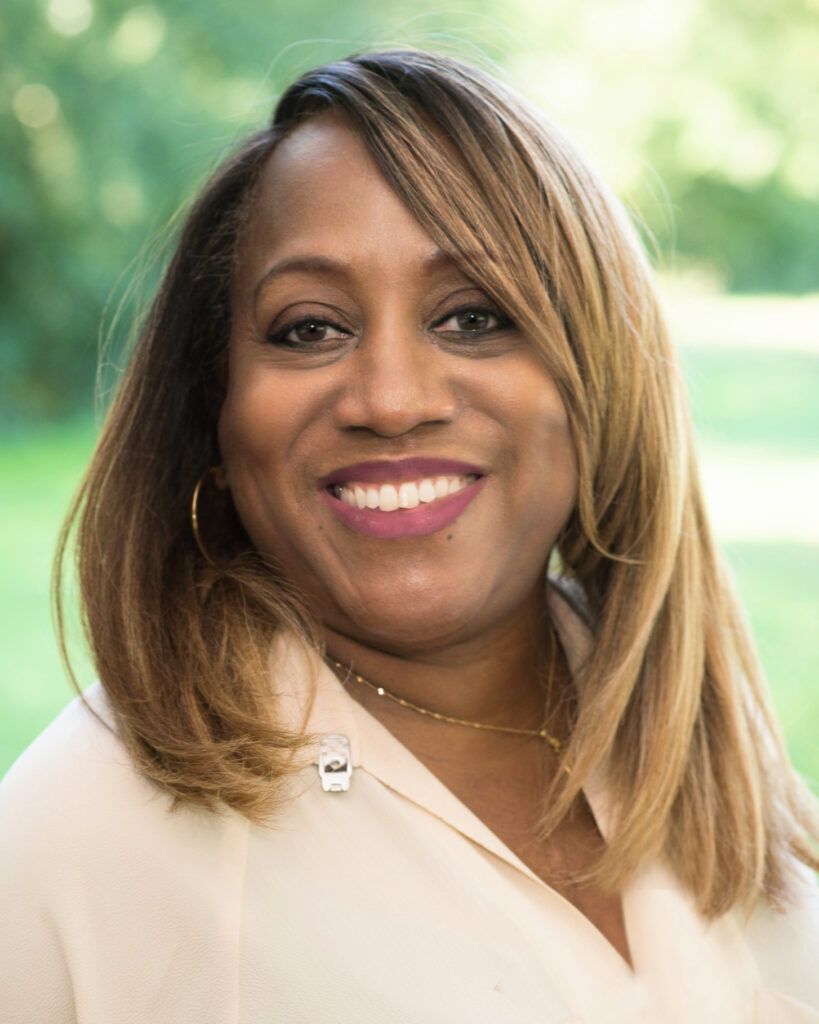 "Debra brings the right combination of development experience and a deep understanding of our mission to support the engagement of diverse communities in the Forest Preserves," said Jim Beck, Chair of the Board of the Forest Preserve Foundation, said in announcing Walker Johnson's hiring. "We look forward to supporting Debra as she charts the next era of growth and impact at the Foundation."
Walker Johnson has dedicated the bulk of her career connecting individuals to resources and services that enable them to participate in society fully. Her extensive background includes fund development, marketing and communications, advocacy and government relations. She has successfully designed and implemented programs and services that address systemic barriers affecting underserved communities, including access to financing for community development, legal services, technology access, and employment and training.
"I am excited to join the Forest Preserve Foundation and honored to work alongside the team to deliver on its mission," Walker Johnson said. "I look forward to supporting the work of the Forest Preserves of Cook County and its efforts to enhance the outdoor experiences of all communities."
Most recently, she served as Vice President of Resource Development and Strategic Partnerships for IFF, a community development financial institution that acts as a mission-driven lender, real estate consultant and developer to help nonprofits and their communities thrive.
Walker Johnson also is Board Co-Chair for Chicago Women in Philanthropy and a member of Women in Development Professions. She has also served on the board of the Chicago Jobs Council, the City of Chicago's Community Development Advisory Committee, the Governor's Commission on the Status of Women in Illinois, and Leadership Illinois. She earned her bachelor of science degree in business administration from Roosevelt University.
Walker Johnson assumed her responsibilities as President & Executive Director of the Forest Preserve Foundation on March 22, 2021.