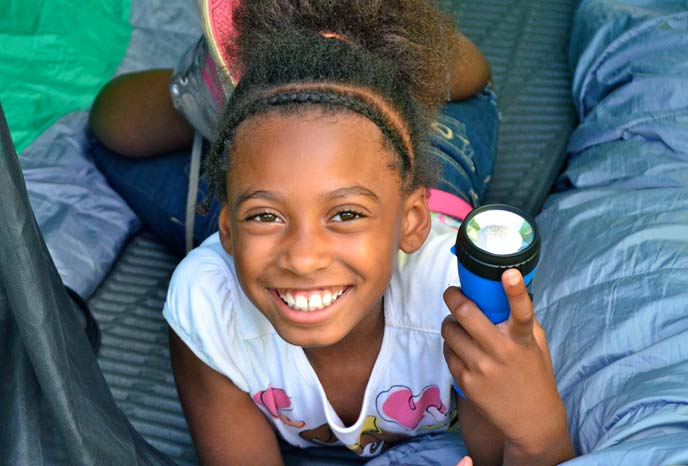 Donate Now
When you make a gift to the Forest Preserve Foundation, you are ensuring the protection of nature, providing ecological education and supporting community development programs in the preserves across Cook County.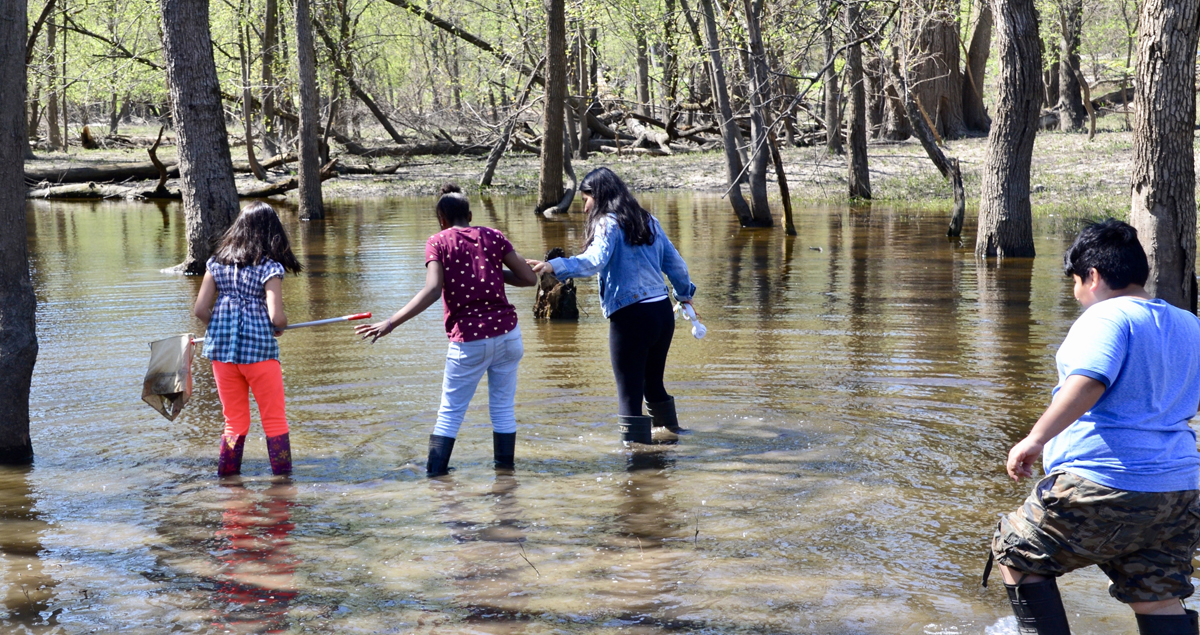 Your donation to the Forest Preserve Foundation helps support conservation internships for youth and young adults, nature exploration activities for children and families, vital conservation efforts and the establishment of memorial sites in the Preserves.
Visit our Ways to Give page to learn more about your giving options.
As a 501(c)(3) nonprofit organization, the Foundation raises private gifts to further the Forest Preserves of Cook County's mission and goals, beyond the capacity of tax dollars.
Contributions to the Forest Preserve Foundation are tax deductible as allowed by law.
Mail-in donations are welcome. Please make checks payable to Forest Preserve Foundation and mail them to:
Forest Preserve Foundation
69 West Washington, Suite 2040
Chicago, IL 60602