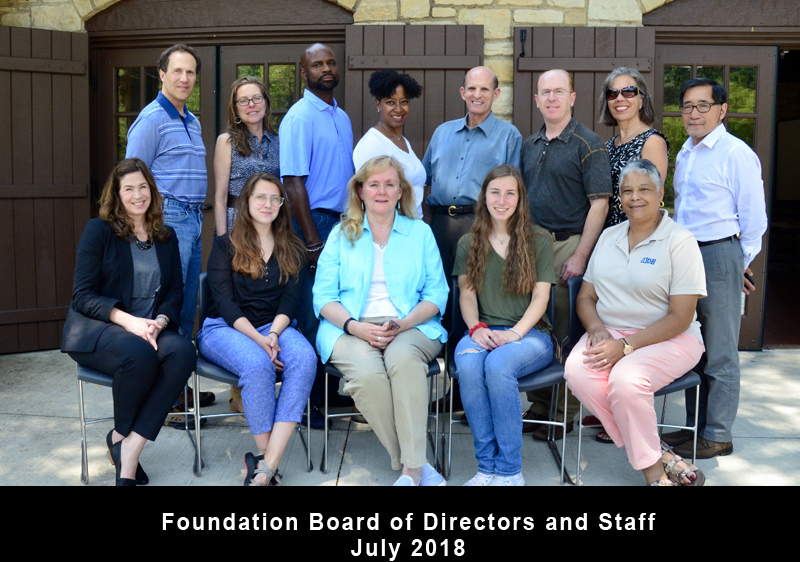 Forest Preserve Foundation Board of Directors
Tom Livingston, Chair          CSX Transportation
Stuart A. Cohn                        Law Offices of Stuart A. Cohn
Kerri Daniels                           DLZ
Leslie G. Fenton                     PricewaterhouseCoopers Corporate Finance LLC
Jeffrey Gray                              Barnes & Thornburg LLP
Eleanor Grumman                 
Thomas E. Lanctot                 William Blair, Retired
Jim Law                                    Garfield Park Conservatory
Howard Learner                    Environmental Law & Policy Center
Mark Lester
Albert Pritchett                      Cook County, Retired
Arnold Randall                       Forest Preserves of Cook County
Dr. Stuart Strahl                    Chicago Zoological Society
Ewa Weir                                   Jones Lang LaSalle
Claire Williams                 Environmental Design International
Shelley Davis, President    Forest Preserve Foundation
Board news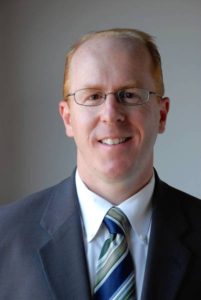 Tom Livingston, board chair
Thomas E. Livingston is currently Regional Vice President for CSX Transportation in the Midwest United States, overseeing government and community affairs in several Midwestern states. He is also village president of the western suburb of LaGrange, Ill.
From 1999 to 2003, Livingston served as executive rirector of the Illinois Medical District Commission, a public body charged with governing coordinated growth and enhancement of a specially designated 560-acre "district" on the Near West Side of Chicago.
He also  served Illinois as senior policy adviser for transportation, higher education and capital infrastructure for Gov. Jim Edgar.
He serves on the boards of the Civic Federation of Chicago (former Chairman), Calumet Area Industrial Commission (former Chairman), Chicago Lighthouse for the Blind and Visually Impaired, City Year Chicago, Cook County Forest Preserve Foundation (current Chairman), Indiana Railroad Corporation and the Baltimore & Ohio Chicago Terminal Railroad. He is a former chairman of the University of Illinois Alumni Association Board.  He also serves on the executive committees of the Illinois Railroad Association and the Michigan Railroads Association.  He served as a LaGrangeVillage Trustee from 2003-2011.
Livingston received his master's in public administration from the University of Illinois at Springfield and a B.S. in communications from the University of Illinois at Urbana-Champaign.  He and his wife have three children.