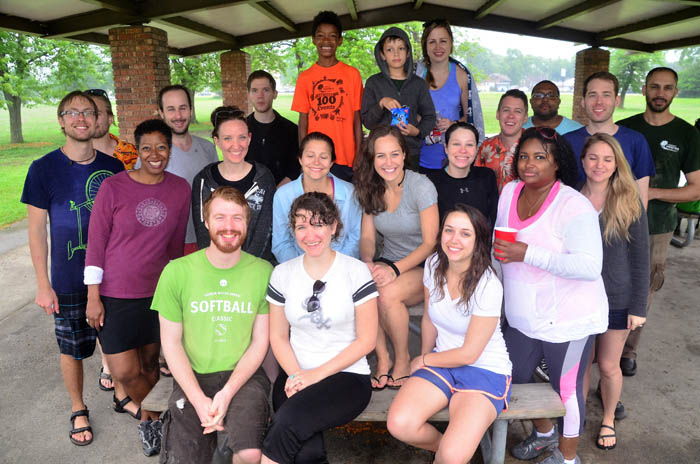 YOUNG PROFESSIONALS ASSOCIATION OF THE FOREST PRESERVE FOUNDATION
The Young Professionals Association is a committee of the Forest Preserve Foundation dedicated to raising awareness about the benefits and opportunities offered by the Forest Preserves of Cook County.  It accomplishes its mission by organizing events and volunteer opportunities. Members serve as ambassadors for the Forest Preserve Foundation, promoting programs that are made possible through private donations. Members also support the Foundation through the group's own fundraising efforts.
If you are interested in learning more about the Young Professionals Association, please contact Shelley A. Davis ​at info@forestpreservefoundation.org.
Aug. 10, 2017
Dear YPA volunteers and allies,
The Conservation Cup is the premier fundraiser for the Forest Preserve Foundation.  To ensure success, we depend on the support of volunteers to help the day of the event.  The 2017 Conservation Cup will be held on Thursday, September 14th, 2017 at the George W. Dunne National Golf Course (16310 Central Ave, Oak Forest, IL 60452). All net proceeds of the event help us support the Forest Preserves of Cook County's mission and the programs that make these natural habitats a healthy and safe environment.
If you are available to donate a few hours of your time, please visit our volunteer portal:  http://www.signupgenius.com/go/20f084eabac2da4f49-forest
Regional Ecology Gatherings and Guest Blogging
This summer and fall, join Forest Preserve staff leaders to meet with regional ecologists, volunteers, and other community members to discuss the ecological health of the site and participate in a brief walk (dates below).
If you attend any of these walks and/or have a visit to the Forest Preserves of Cook County, we invite you to take photos, share them on social media, tag us at @ForestPresFund and use our hashtag #natureinvites.
We also have a new blog that will need more content.  Anytime you visit the Preserves, we invite to you write a blog post about your experience. Your post should discuss your experience, include a photo and can be 300-500 words long.  All posts would be edited by our staff.  Please email Shelley Davis in advance if you are interested in blogging for us.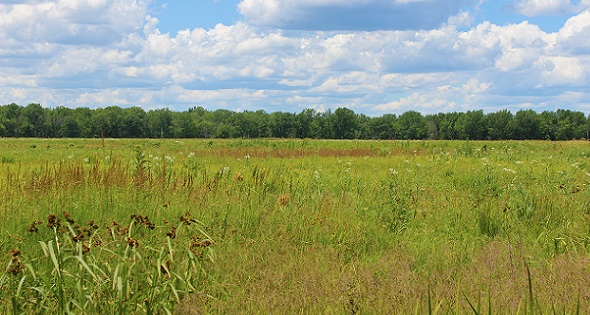 All events are from 9-11 a.m.
Saturday, Aug. 19 
Orland Grasslands (South)
Saturday, Sept. 16 
Harms Woods (North) ** Foundation staff attending**
Sunday, Sept. 24
Carl Hansen (North West)
To RSVP email: volunteer.fpd@cookcountyil.gov
Upcoming Events
On Nov. 2, we will have another breakfast friendraiser to introduce prospective leaders and donors to the Foundation.  It will be held at JP Morgan Chase Tower, 21 S. Clark, 8-9:30 a.m.  There are two ways to participate.  You can come as a guest and bring a prospective YPA member.  Or you can volunteer—help us greet and collect gifts.  More details with the invitation will follow.
December Pizza Party and Phone-a-thon
The week of Dec. 4, we will be calling everyone in our database to invite them to make an end of year gift.  The more people we have the easier it is to cover our lists and have fun.  We will provide the script, the food and the beverages.  We would ask you for 2-3 hours of time after work.  We will poll the group for the best day.