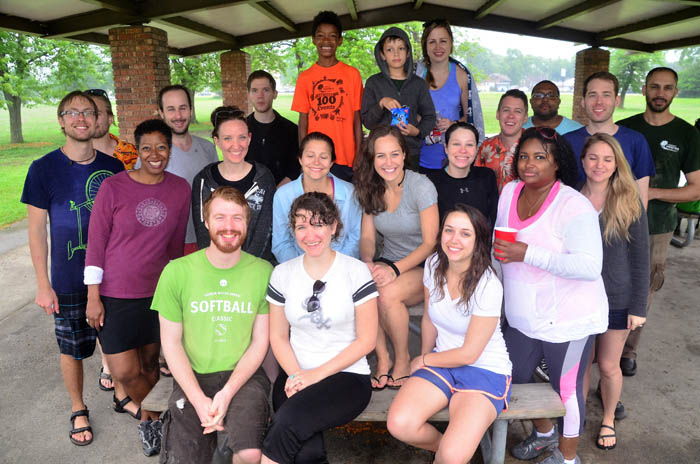 YOUNG PROFESSIONALS ASSOCIATION OF THE FOREST PRESERVE FOUNDATION
The Young Professionals Association is a committee of the Forest Preserve Foundation dedicated to raising awareness about the benefits and opportunities offered by the Forest Preserves of Cook County.  It accomplishes its mission by organizing events and volunteer opportunities. Members serve as ambassadors for the Forest Preserve Foundation, promoting programs that are made possible through private donations. Members also support the Foundation through the group's own fundraising efforts.
If you are interested in learning more about the Young Professionals Association, please contact Shelley A. Davis ​at info@forestpreservefoundation.org.