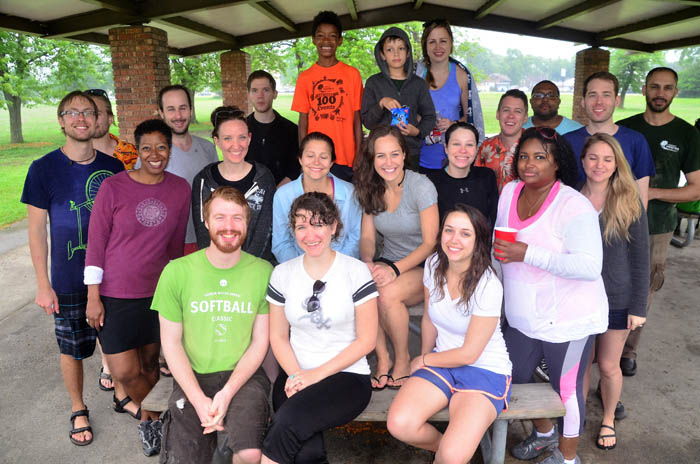 YOUNG PROFESSIONALS ASSOCIATION
OF THE FOREST PRESERVE FOUNDATION
The Young Professionals Association is a committee of the Forest Preserve Foundation dedicated to raising awareness about the benefits and opportunities offered by the Forest Preserves of Cook County.  It accomplishes its mission by organizing events and volunteer opportunities. Members serve as ambassadors for the Forest Preserve Foundation, promoting programs that are made possible through private donations. Members also support the Foundation through the group's own fundraising efforts.
If you are interested in learning more about the Young Professionals Association, please contact Shelley A. Davis ​at info@forestpreservefoundation.org.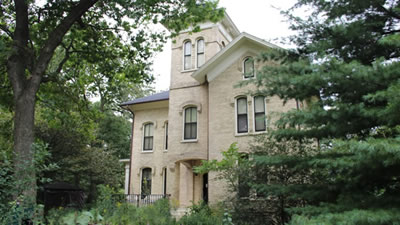 Bird the Preserves Events
Find early migrants and join an optional restoration workday afterward. Wear boots. Beginning birders welcome; binoculars available. Updates: chicagobirder.org
WED, MAR 21 • 8 AM
Birding Trip to Bemis Woods South
BEMIS WOODS SOUTH, WESTERN SPRINGS
Wintering woodland birds, early migrants. Park at Grove 8, north end of lot (past Treetop Adventure). Contact: dfstotz@gmail.com. Updates: chicagoaudubon.org.
COST: FREE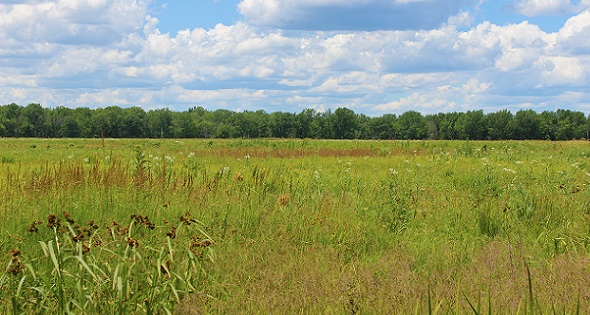 Blog for the Foundation
If you attend any of these walks and/or have a visit to the Forest Preserves of Cook County, we invite you to take photos, share them on social media, tag us at @ForestPresFund and use our hashtag #natureinvites.
We also invite you write about your experience for the Foundation's blog.   Your post should discuss your experience, include a photo and can be 300-500 words long.  All posts would be edited by our staff. Please email Shelley Davis in advance if you are interested in blogging for us.