President & Executive Director
Debra Walker Johnson is 20-plus-year nonprofit executive. 
She has dedicated the bulk of her career connecting individuals to resources and services that enable them to participate in society fully. Her extensive background includes fund development, marketing and communications, advocacy and government relations. She has successfully designed and implemented programs and services that address systemic barriers affecting underserved communities, including access to financing for community development, legal services, technology access, and employment and training.
She has also held a variety of other leadership roles including Director of Development and External Affairs for the Chicago Lawyers' Committee for Civil Rights and Vice President of Marketing and Development for National Able Network.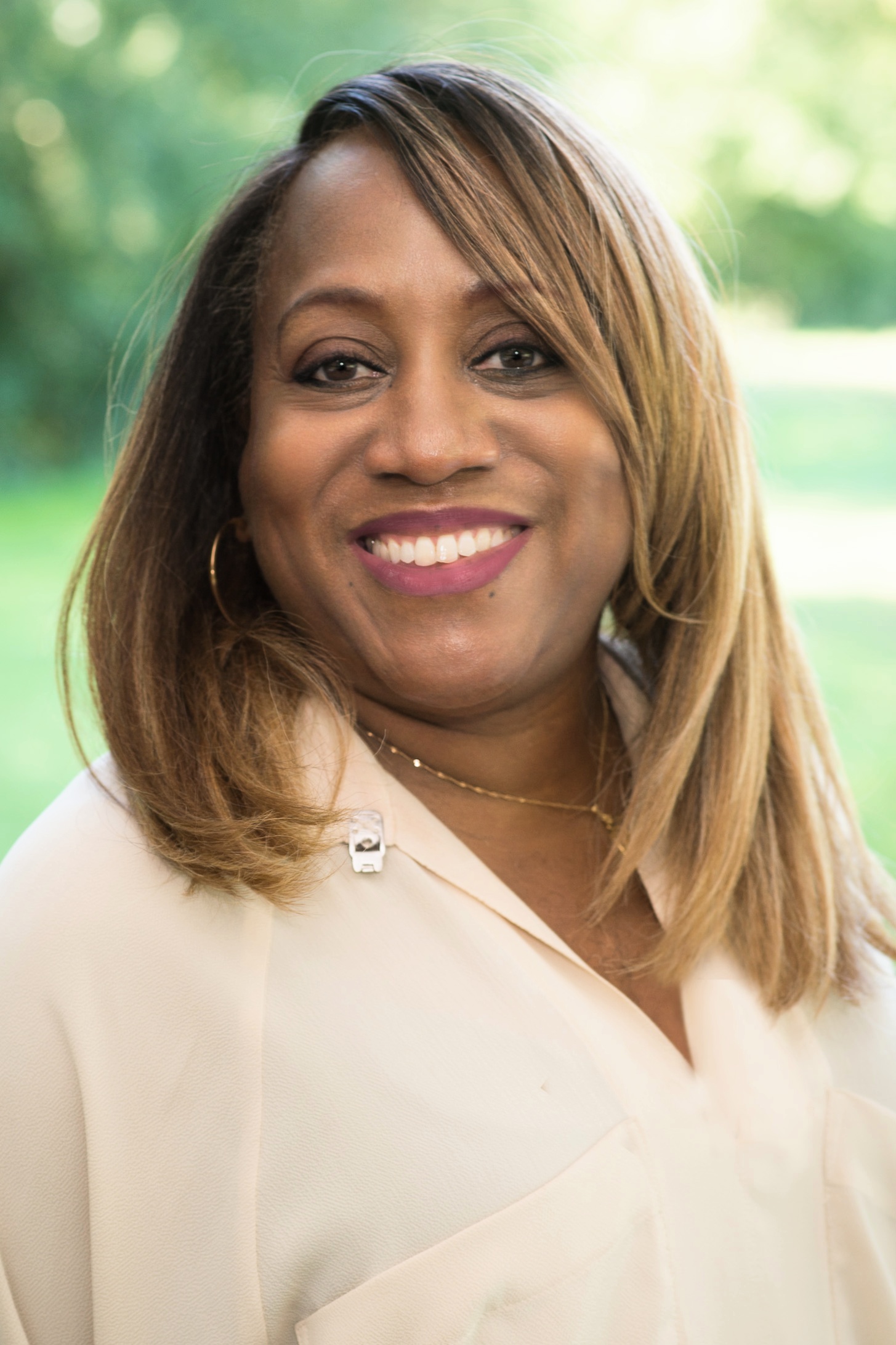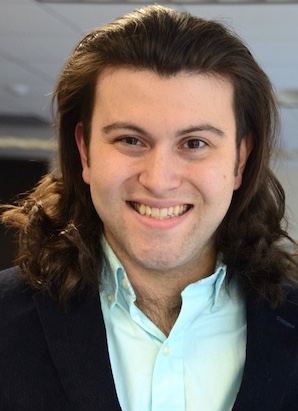 Sam Davis, Development Associate
Sam is a 2019 graduate of Elmhurst College, where he earned a bachelor's degree in political science and urban studies.
Sam's interest in public policy and social equity developed into a passion, informing many of the campus activities he enjoyed.  Sam participated in Model United Nations,  and drafted creative legislation for the American Model United Nations conference in Chicago. He also served as the interim president of Elmhurst College Democrats.
Sam was born and raised in Madison, Wis. He inherited his love of nature from his father, Steve, an author and professor at Edgewood College. Sam's hobbies include hiking, photography, and cycling, both as a means of transportation and recreation. He owes a lot to the Forest Preserves of Cook County and DuPage Counties, and is happy to express his gratitude through his work at the Forest Preserve Foundation. Contact him at:
samuel.davis@forestpreservefoundation.org.​