YEAR ROUND WAYS TO GIVE
You can support the Forest Preserve Foundation in a multitude of ways: mailing a check, making an online donation and through gifts of stock and planned giving.
Planned Giving options
Through gift planning, individuals can make a commitment to donate to the Foundation over time as part of their overall financial and estate planning. Planned gifts can range from a relatively simple bequest made in a will to a charitable gift annuity, stock or other financial instruments. Other examples are donor-advised funds and charitable IRA rollovers.
For more information on making a planned gift, contact Debra Walker Johnson.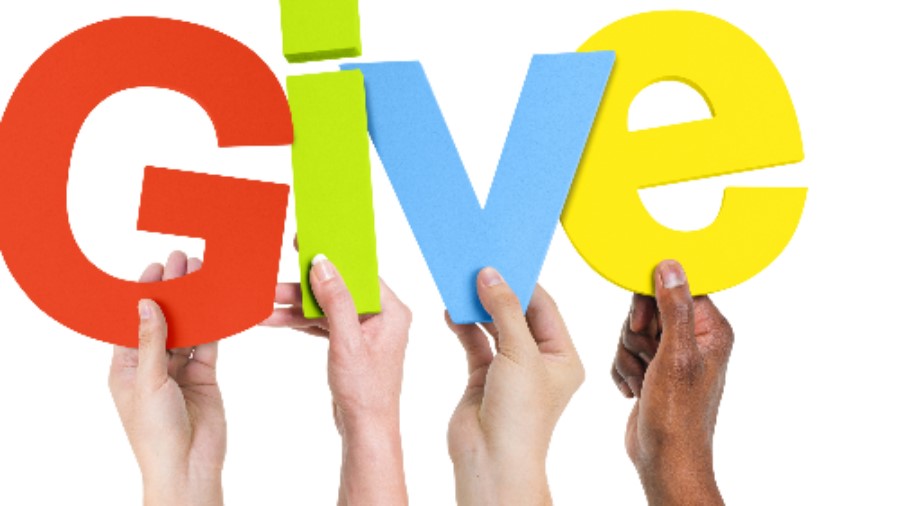 The Forest Preserve Foundation is a 501(c)(3), non profit organization, and all donations are tax deductible as allowed by law.
Please click on one of the options below to direct your gift. 
Mission Critical Programs Your support will benefit nature, education and community development programs in the Preserves. You may also honor a  special person or occasion with a tribute gift. The honoree will receive a beautiful card noting your donation in their honor.
I Love My Preserve Choose a specific preserve or nature center to receive your gift to support restoration, trail maintenance, education, and other initiatives at that site. You will receive information about your preserve and how your donation is making a difference.
Conservation Cup Support the Forest Preserve Foundation's annual golf benefit, our biggest fundraiser.  Join us on Thursday, Sept. 8, 2022 at the beautiful George W. Dunne National Golf Course in Oak Forest, Ill. Conservation Cup raised over $200,000 in 2021 to support youth conservation leadership, nature play and restoration programs in the Forest Preserves of Cook County. Contact us for more information.
Young Professionals Association Support the events and initiatives of the Foundation's Young Professionals Association. Meet like-minded individuals working (and playing) in support of Forest Preserve programs to positively impact the health of the nature and of youth in Cook County.
The Giving Tree
All individual donations $500 and up will be recognized with an engraved leaf on our handcrafted Giving Tree. Memorial gifts at this level will include the honoree's name. Giving Trees are located at the Forest Preserves' General Headquarters in River Forest and at the Little Red Schoolhouse Nature Center in Willow Springs. Donors may choose the location of their choice.
Giving Trees honor individual donors who have made generous gifts to the Forest Preserves of Cook County and the Forest Preserve Foundation. These gifts keep on giving by enhancing the integrity of our Forest Preserves for nature and for people.
Giving Trees are crafted from ash trees that were removed from the preserves because of damage from the emerald ash borer, an invasive beetle species. The Forest Preserves' Wood Reclamation Project honors the continued beauty and usefulness of trees long after they leave our forests.
Purchase supplies that directly support youth working and learning in the preserves.
The Forest Preserves of Cook County's Conservation Corps members are working on-the-ground, year around, in all sorts of weather. Their hard work is helping us to restore our Forest Preserves back to health. These hard-working youth have requested certain items essential to accomplish this critical work. They also made a special request to have camping gear available for the Conservation Corps Crews.
Many of the members have never had the opportunity to camp… until now. Camping builds trust and a strong team bond while also nurturing a love for the preserves and nature.
Show these young people your support and send them wishlist items via amazon.com today!
Did you know that the Forest Preserve Foundation can benefit from each purchase you make at no additional charge to you?  Amazon donates 0.5% of each purchase to the non-profit organizations of your choice and the Forest Preserve Foundation is one of those organizations.
Simply go to smile.amazon.com and sign into your account. Type Forest Preserve Foundation in search box on the bottom right of the page and click the search button. Click and you are done. Your donations will be automatic for any purchase within the Amazon Smile program (which is most merchandise). You can also use the link to the left.