The 12th Annual Conservation Cup on Thursday, September 7th, 2023
Please JOIN US!
Fundraising and Raising Fun
This day can be enjoyed by golfers and non-golfers, with games on and off the course, a bloody mary bar and continental breakfast, golfing with your favorite foursome, a shared cocktail reception and dinner under the tented pavillion, music provided by a wonderful DJ, time outdoors in this beautiful setting, and camaraderie.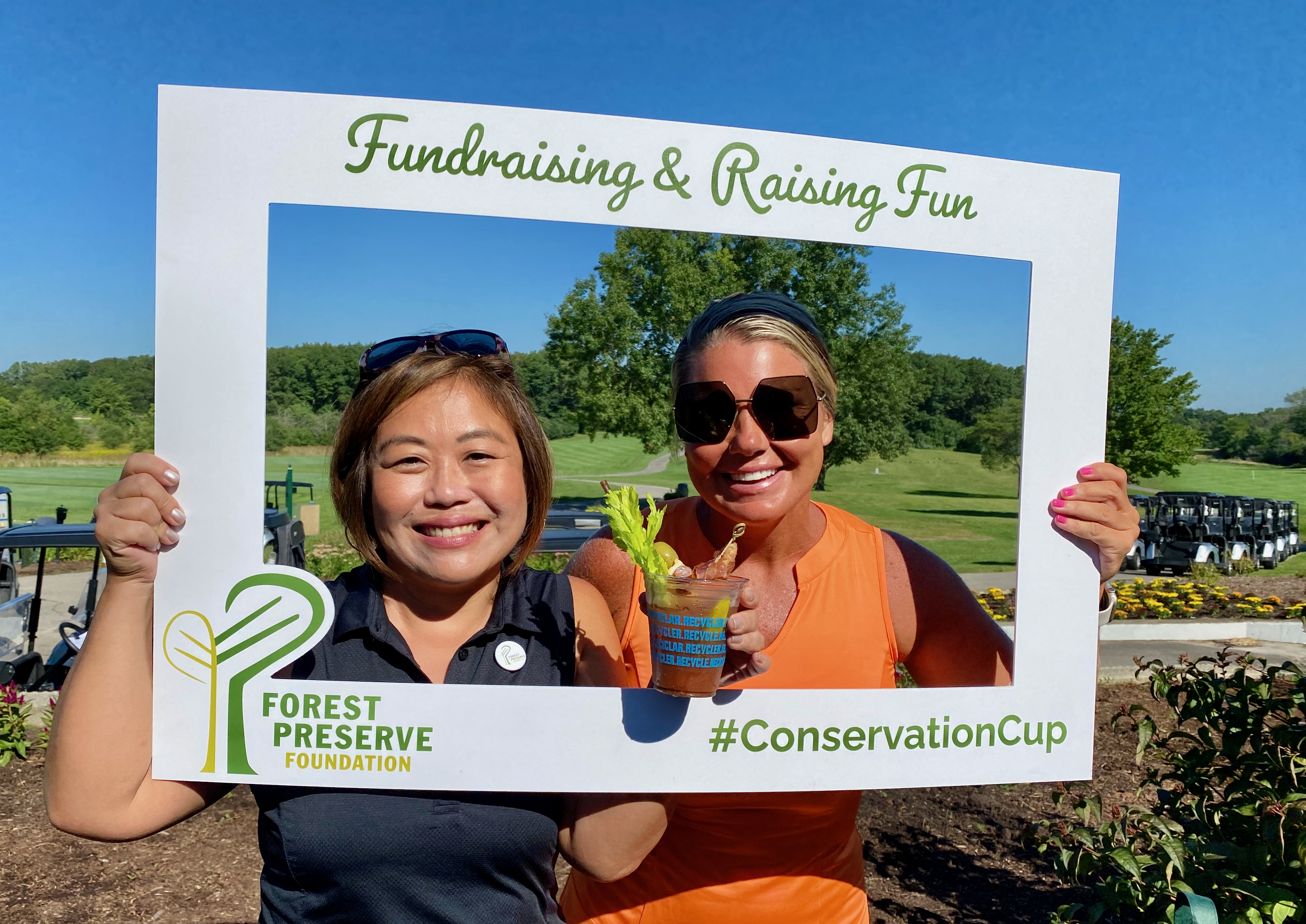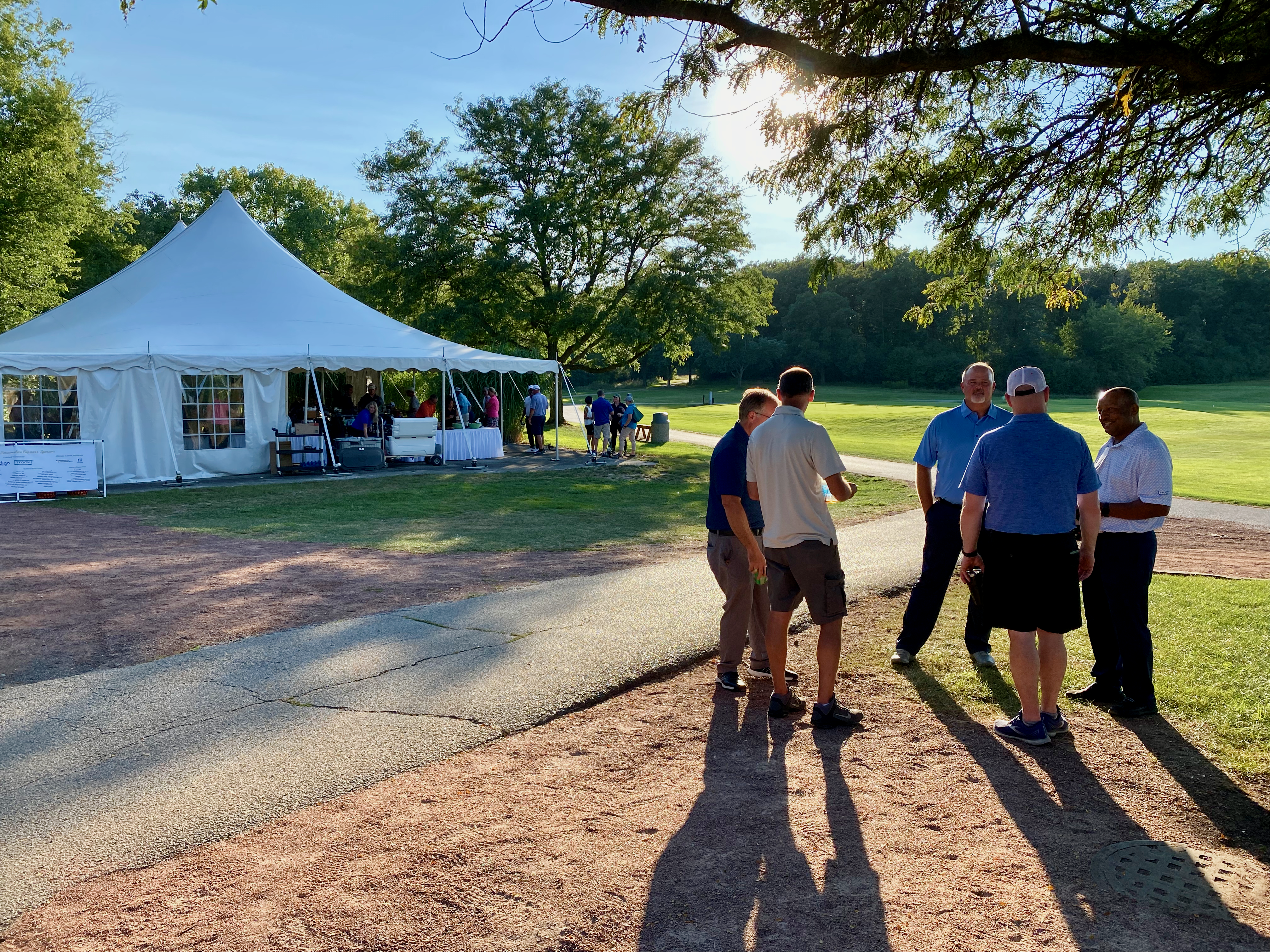 What is the Conservation Cup?
This fun day of golfing and gathering is the Forest Preserve Foundation's signature fundraising event.
The Foundation supports projects at the Forest Preserves of Cook County that restore vital public lands, engage in climate resiliency measures, eliminate barriers to equitable access, nourish cultural engagement and nurture the next generation of environmental advocates.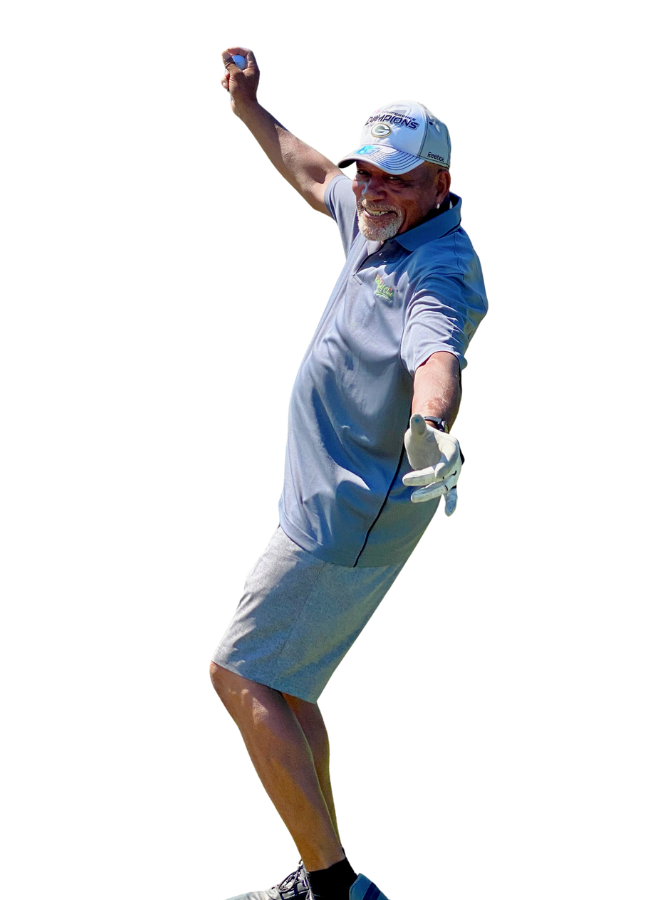 Julie Conenna, Co-Chair, Bank of America
Anngie Richter, Co-Chair, Stantec
Jim Beck, Nationwide Retirement Solutions
Jason DeVore, DeVore Radunsky LLC
Kathleen M. Gallagher, Wintrust
Joshua Geppi, Indigo Golf Partners
Eric Rockhold, Bank of America Merrill Lynch
Mika Ann Stambaugh, TMI PR
LeeAnn Tomas-Foster, Arcadis
Michael Witte, R.M. Chin & Associates, Inc.