Please JOIN US on Thursday, September 8th
Fundraising and Raising Fun
This day can be enjoyed by golfers and non-golfers, with games on and off the course, a shared cocktail reception and dinner al fresco, music provided by a wonderful DJ, time outdoors in this beautiful setting, and camaraderie.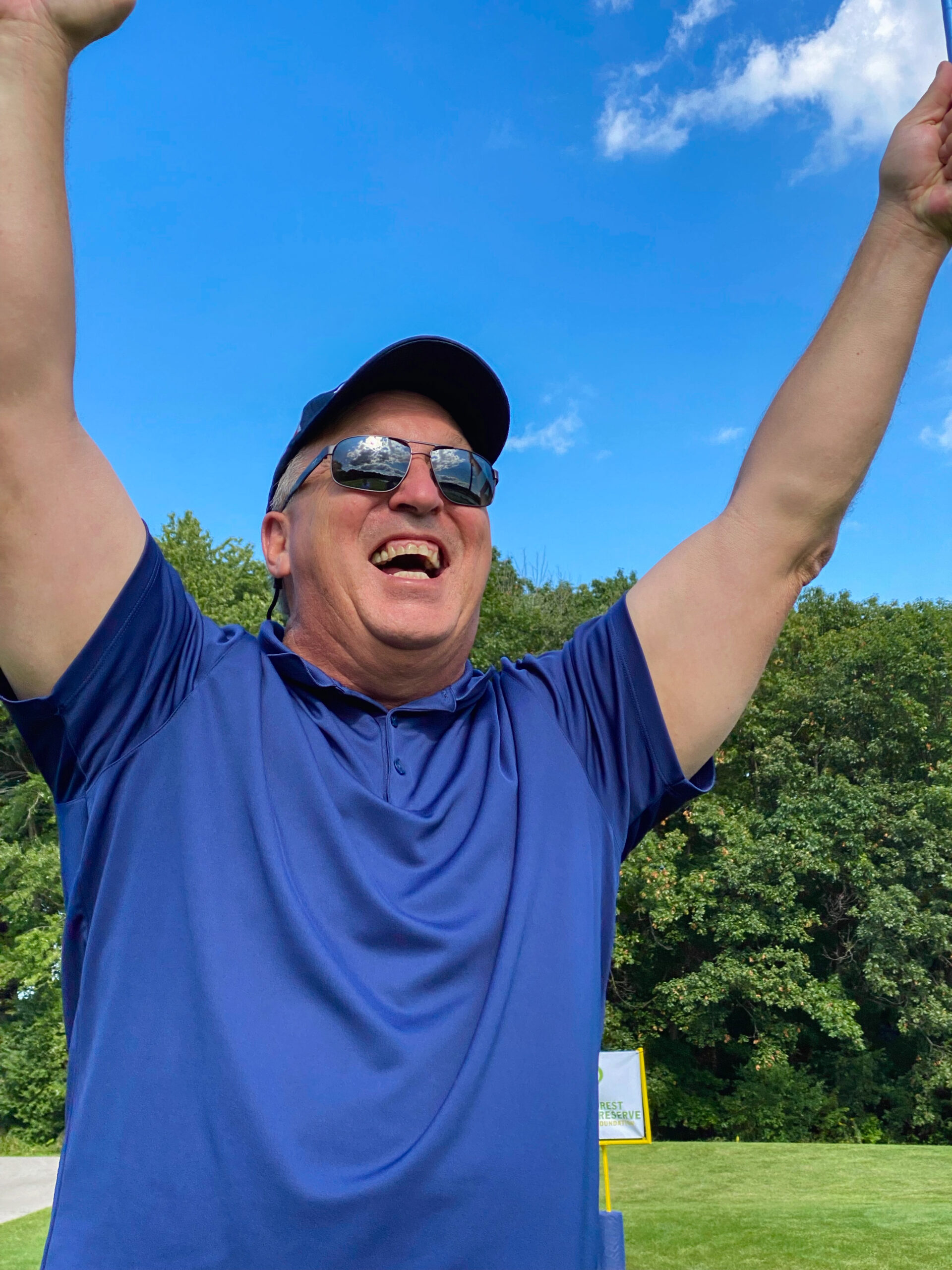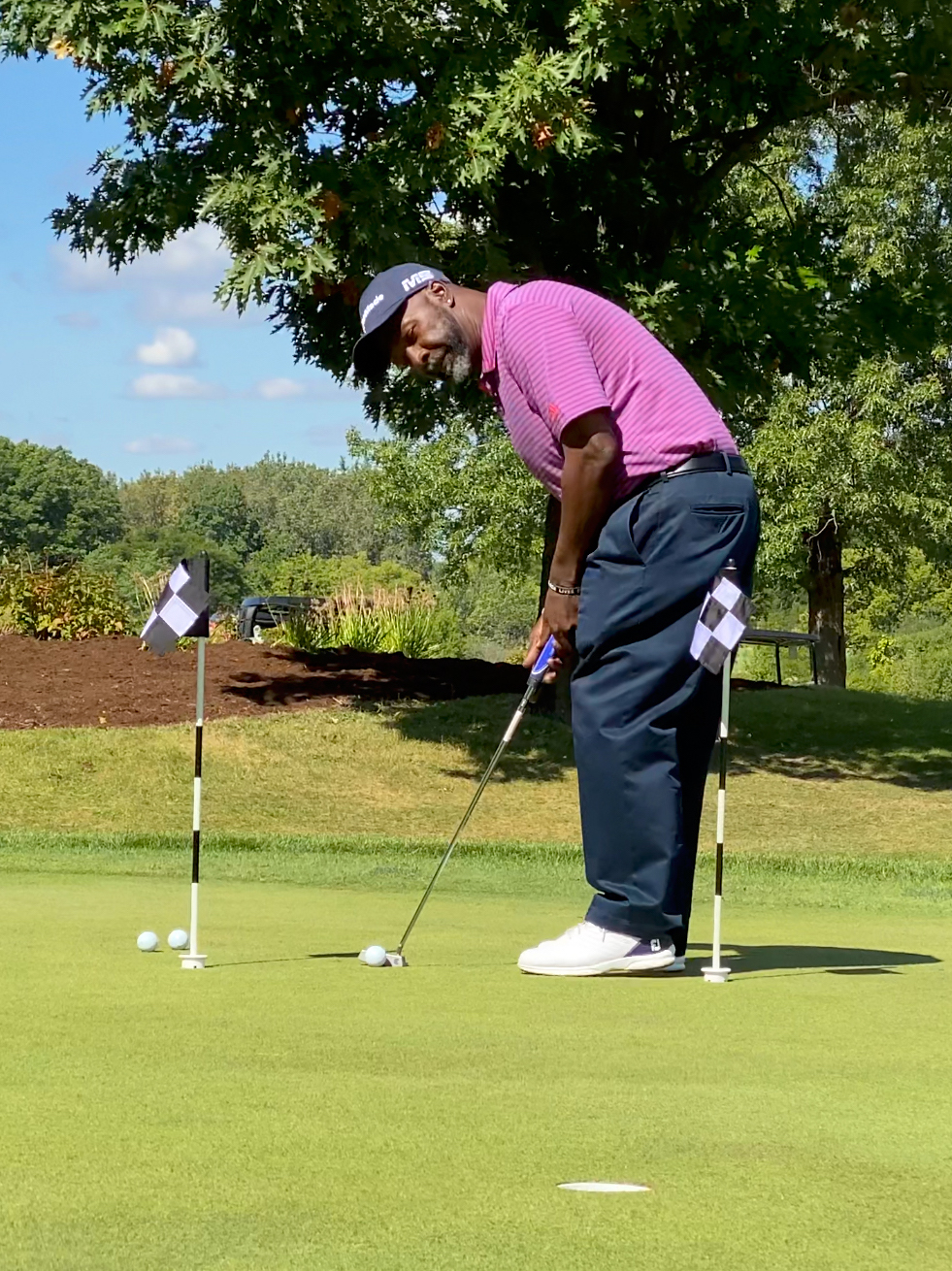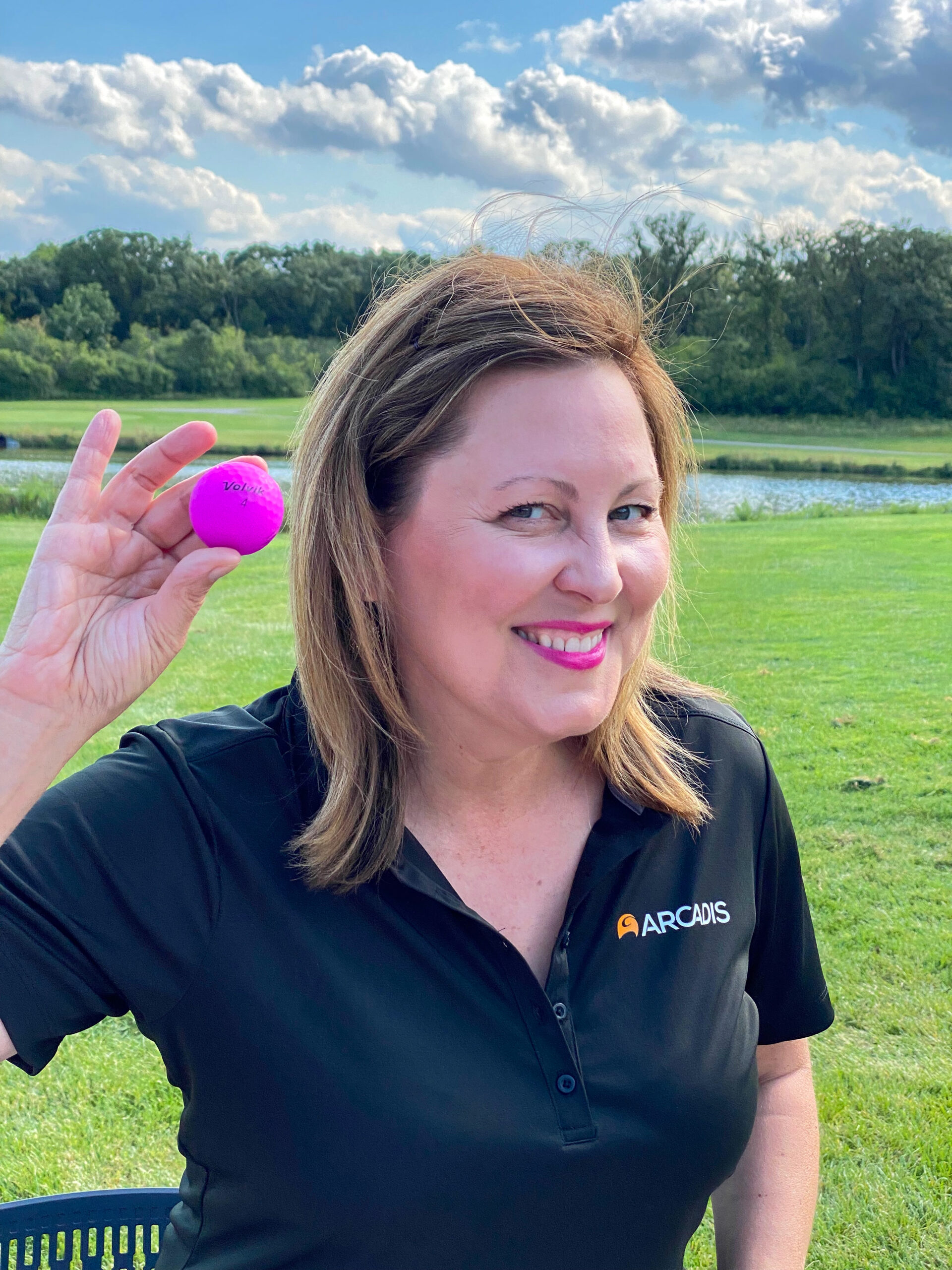 What is the Conservation Cup?
This fun day of golfing and gathering is the Forest Preserve Foundation's signature fundraising event.
The Foundation supports projects at the Forest Preserves of Cook County that restore vital public lands, engage in climate action, eliminate barriers to equitable access, nourish cultural engagement and nurture the next generation of environmental advocates.