More than 100 golfers hit the links with us on Sept. 30 at George Dunne National to raise funds that support next-generation conservation advocates and climate change mitigation efforts in the Forest Preserves of Cook County.
We're thrilled to report that this year's Conservation Cup raised $137,000! 
This year's Cup winners were Justin Erkfritz-Gay and Jonathan Yu,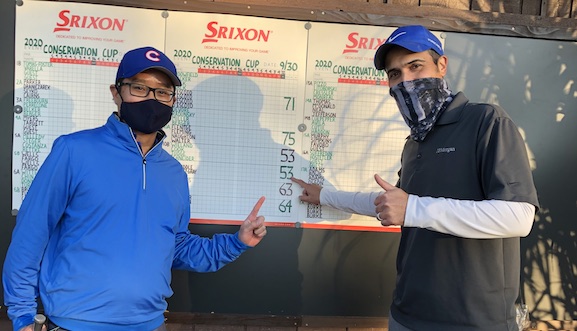 The Foundation is grateful to all who came out and contributed generously to this year's success.
We look forward to next year's Conservation Cup, so SAVE THE DATE — Sept. 16, 2021.
View photo galleries of the day here and here.