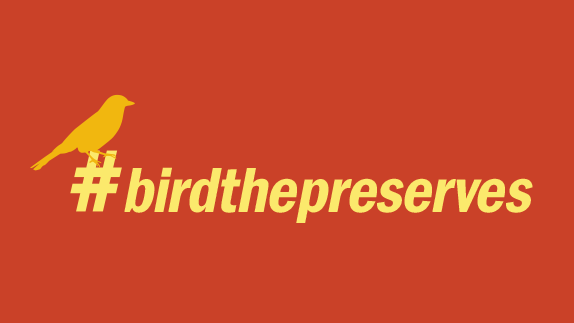 Now that spring is here and you're itching to be outdoors, three upcoming birding events might be just the excuse you need. You can catch the migrating timberdoodles, a true harbinger of spring, as they head north from their southern winter homes.
Starting at 6:30 p.m., Fri., March 23, enjoy an evening timberdoodle walk in Deer Grove East, 1599 Pepper Tree Drive in Palatine. From 6-8 p.m. on Sat., March 24 also at Deer Grove East, join the Chicago Ornithological Society for a hike to observe the mating dance of the male timberdoodle. If you're not up for a hike, join fellow birdwatchers at 6:30 p.m. to watch the timberdoodles in their aerial glory in the Wolf Road Prairie in Westchester.
At dusk during early spring, male timberdoodles woo potential mates through mesmerizing calls and dances. Listen for their distinctive "peet" call, and wait for them to fly into the air in enchanting twirls and grooves. As you watch these birds in their acrobatic mating rituals, it's easy to imagine them dancing to the tunes of the Bee-Gees.
Timberdoodles (also known as woodcocks) are plump and brown, and black bars run from side to side across their forehead and crown. They have short tails that are red and black with gray spots. They have long, black pointed bills that are perfect for picking earthworms. Timberdoodles are ground-dwelling, and they blend with the leaves of the forest, so watch for them on the forest floor.
Timberdoodles are one of the few shorebirds that are still hunted. The 2014 State of the Birds Watch List described them as a species in danger of extinction without significant conservation action.
Through its support of Bird the Preserves, the Forest Preserve Foundation aims to bring awareness about the various species that flourish in the Forest Preserves of Cook County. By investing in various conservation efforts and education programs, the Foundation raises awareness of how human behavior affects the habitat and the livelihood of various species that make the preserves their home. Through these efforts, the timberdoodles can continue to thrive and flourish in their northern homes.