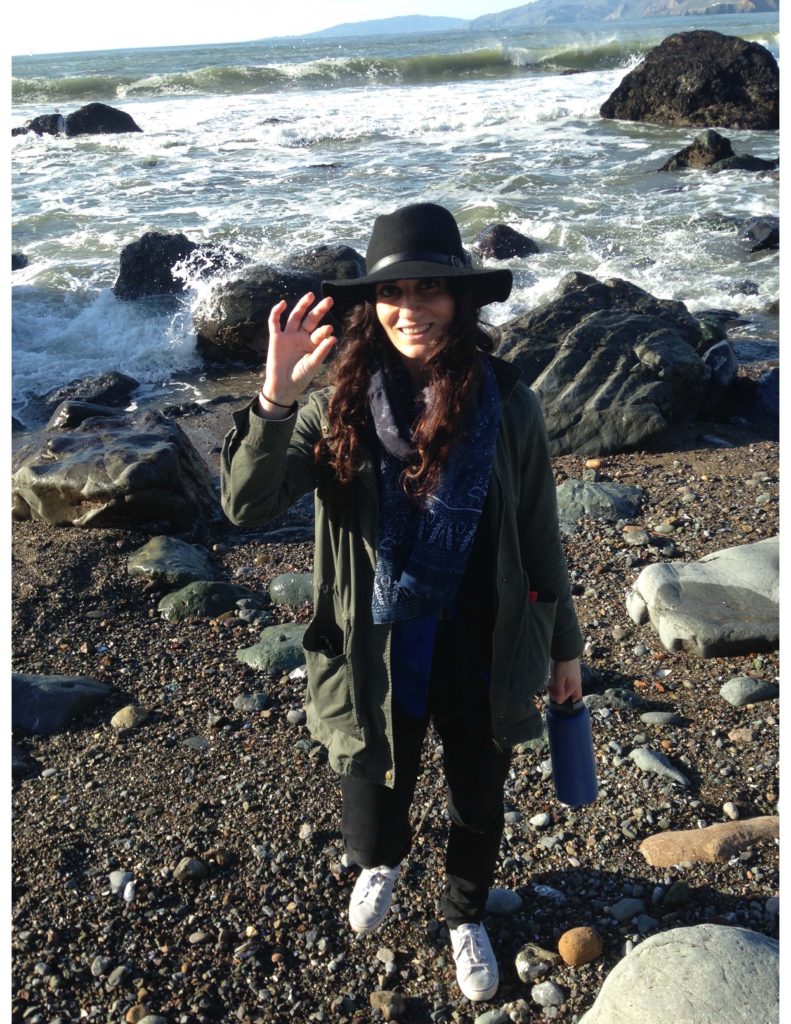 Winter hit Chicago with full force recently, but that doesn't mean we need to huddle inside. The Forest Preserves of Cook County offer numerous fun outdoor activities.
Winter in the Preserves means cross country skiing, sledding, snowmobiling, ice fishing, or ice skating on one of the many frozen ponds. Feeling inspired by the 2018 Winter Olympics?
Whether you're a birder, a mycologist, a botanist, a cyclist, or simply someone who seeks refuge from the city noise, the Cook County Forest Preserves offer something for everyone.
My only regret is that I didn't discover the Cook County Forest Preserves sooner. As city dwellers, it's easy for us to get caught up in the hustle and bustle of the city. There are no missed Ls, no long lines at the grocery store, and no work deadlines at the Preserves. It's teeming with life in, seemingly, a whole other world.
I've felt a connection with nature for as long as I can remember. Whether admiring the vast growth of plants in my backyard or being amazed by the variety of trees and wildlife in a preserve, nature has provided me with opportunities to recalibrate. William Wordsworth refers to nature as a great teacher, and at the Forest Preserves of Cook County, there is so much for us all to learn.
Ani Nercissian enjoys cooking, reading, yoga, dancing, playing piano, and spending as much time as she can exploring the natural world. She hopes to inspire other Chicagoans to take advantage of the vast natural world around them.